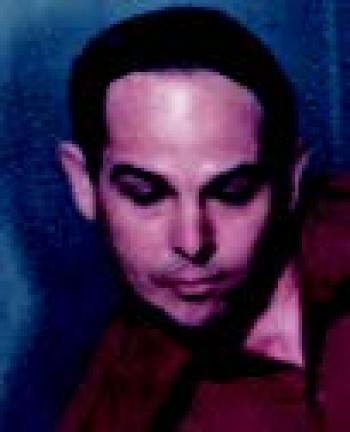 Johnson excelled in two sports. In golf, beginning in his high school years, he won four state high school golf championships; three St. Louis Junior Golf championships; and had 174 consecutive golf match wins with 27 consecutive tournament wins.
Highlights of Johnson 's bowling career include a National PBA Title; second place in 13 PBA events; 31 career 300 games; 17 sanctioned 800 series; a personal best 864 series; highest sanctioned average of 235; and four Southwest Senior titles.
Johnson said he got involved in the two sports because his dad was an avid golfer and both his parents loved to bowl.