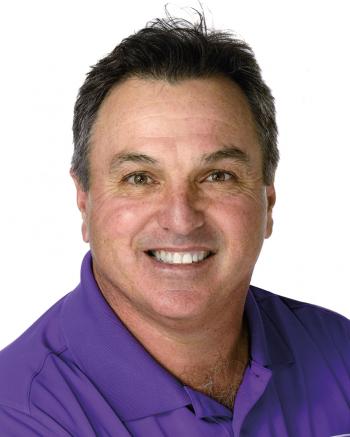 Brian Manzella is a 3-time Golf Magazine Top 100 Teacher in America. He is the 37th ranked teacher in America on Golf Digest's 50 Best Teachers list for 2014-2015, his second consecutive time in the Top 50. A 26-year member of the PGA of America, Brian was the 2013 PGA Gulf States Section Teacher of the Year and the PGA Kentucky Section Teacher of the Year in 2003.
His 32-year teaching career has included a long tutelage under the late world-renown instructor Ben Doyle, and a long on and off teacher-student relationship with PGA Champion David Toms. Brian's extensive work with David in 2011 resulted in Toms moving up 80 places in the world rankings, finishing second at the Players', and winning at Colonial.
After reaching the highest level of certification (G.S.E.D.) with The Golfing Machine, Brian left the organization to head up the Project 1.68 group that synthesized golf swing scientific research for use by golfers and golf instructors. In early 2015, Brian joined forces with former PGA Met Section Teacher of Year Michael Jacobs for the Jacobs 3D initiative, developing Kinetic and Kinematic software for analyzing the golf swing and educating teaching professionals.