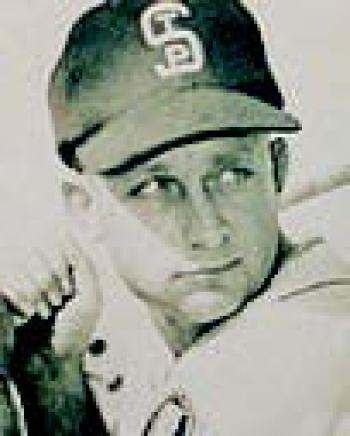 Williams played professional baseball from 1946 to 1959, with a lifetime batting average of .297 and a fielding percentage of .950 in 1,517 games.
During his professional career, Williams played for the Atlanta Crackers, the Nashville Volunteers, the Indianapolis Indians, the St. Paul Saints, and the New Orleans Pelicans. He then managed and played for the Ponchatoula Athletics, winning five Louisiana State Semi-Pro championships and, in 1961, the national championship. His was the only Louisiana team to win the title.
Williams established the St. Bernard Parish Semi-Pro Baseball League in 1969 and was named "Coach of the Year" the same year. He was inducted into the Diamond Club Hall of Fame in New Orleans in 1988, two years before his death.