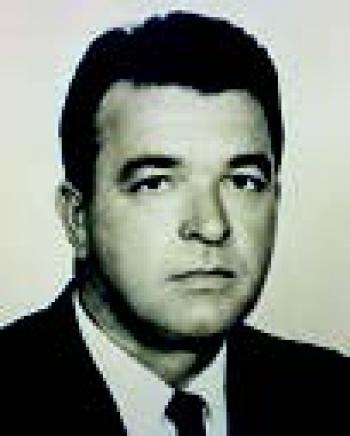 Cliff "C.J." Perez began his baseball career at Holy Cross High School in 1938, where he was District All-Star for three years. He went on to play professional baseball under contract with the Atlanta Crackers, but World War II interrupted his career.
After a tour of military duty in the Pacific and a Purple Heart, Perez said he signed with the New York Yankees and played in Augusta, Beaumont, Macon and Charleston. He was named to the South Atlantic All-Star Team.
From 1965 to 1968, Perez coached the Dixie Senior League at Versailles Park, and was inducted into the Diamond Club Hall of Fame in New Orleans in 1990.