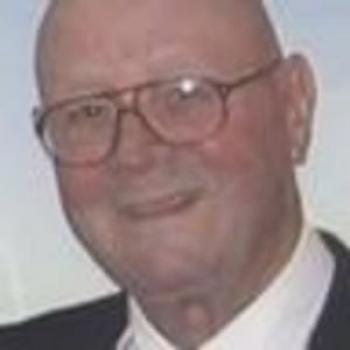 Edward Heider received numerous awards from S. J. Peters and Holy Cross. He lettered in four sports: football, basketball, baseball, and track. He earned All-District honors in four sports and earned All-State honors in football, basketball, and track. Heider was also named to the All-Southern Team in football.
Heider received a scholarship to Tulane University, where he played football and baseball. In the LSU-Tulane football game of 1946, he caught three touchdown passes and also kicked three extra points for a total of twenty-one points. This was a Tulane record for many years. While at Tulane, he also lettered two years in baseball.
At St. Bernard High School, he coached football, basketball and track from 1957-1966. In 1965 the Louisiana Sports Writers Association named him Coach of the Year. In St. Bernard he was director of the recreation department from 1965-1976.