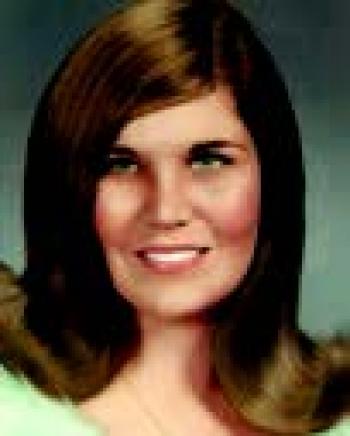 Trosclair was named to the Louisiana Volleyball Hall of Fame at age 37, shortly before she died in 1988. She was named Southeast Regional Coach of the Year for Division 1 Volleyball Coaches in 1987.
Trosclair grew up playing recreational softball and volleyball at Carolyn Park playground. She also played in the Tri-Parish Ponytail Softball League and played intramural sports at Chalmette Middle School, Chalmette High School and Andrew Jackson High School, where in her senior year she was elected class president and voted most popular in her class.
In 1973, she graduated from the University of Southwestern Louisiana, where she played volleyball for the Lady Cajuns.
As a coach, she led Andrew Jackson High School to four state championships between 1974 and 1980. In 1975, she coached the AAU Junior Olympic Volleyball Team. A Tulane University volleyball coach from 1981 to 1987, she set a 174-89 record, the most wins by any Tulane volleyball coach to date.