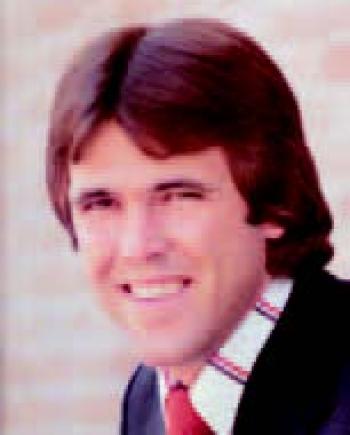 Norris Weese was the starting quarterback for Chalmette High School from 1966-1969, leading the school to its first ever district championship and state playoff game victory. He also played baseball and basketball, and was the student body president. Weese finished his career at Chalmette as the Class of 1969 valedictorian.
Weese received an athletic scholarship to Ole Miss, where he succeeded the legendary Archie Manning as the starting quarterback. He was also a member of the Ole Miss baseball team. Weese proved to be an excellent college student-athlete, becoming a member of multiple national honor societies as an accounting major. He was elected Colonel Rebel in 1973, the highest honor given by the Ole Miss student body. Weese received an NCAA Hall of Fame Scholarship for Graduate Studies in 1973, and earned a master's degree in accounting from Ole Miss in 1974.
After a brief stint in the World Football League, the Los Angeles Rams selected Weese in the 4th round of the 1974 National Football League draft. Weese's most notable game as a professional came during Super Bowl XII in New Orleans, when he relieved starting quarterback Craig Morton during the second half of the game. Bobby Nuss, Weese's former high school coach, was working as a chain holder during Super Bowl XII. The two men exchanged greetings on the field just before kickoff.