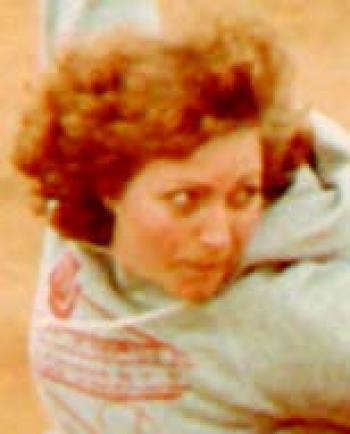 Richards participated in volleyball, basketball, track and softball at Andrew Jackson High School.
Richards helped lead the volleyball team to district and regional titles. She also played Junior Olympic volleyball for the New Orleans AAU Team. In 1979, she was named to the all-tournament teams in the district, regional and state tournaments.
In track, Richards captured district and regional championships in the discus and shot put. She won the state discus title twice. In 1979, the Louisiana Sports Writer's Association named her to the all-state track team.
Richards lettered two years in basketball. In softball, she competed for Andrew Jackson and the Dixie Debs All Stars, playing on nine district champion teams, three state runners-up and three state champion teams.
Richards received a full scholarship to Louisiana State University, where she played softball and was named Most Valuable Player each year.
Richards was inducted into the 1995 Dixie Debs Softball Hall of Fame.